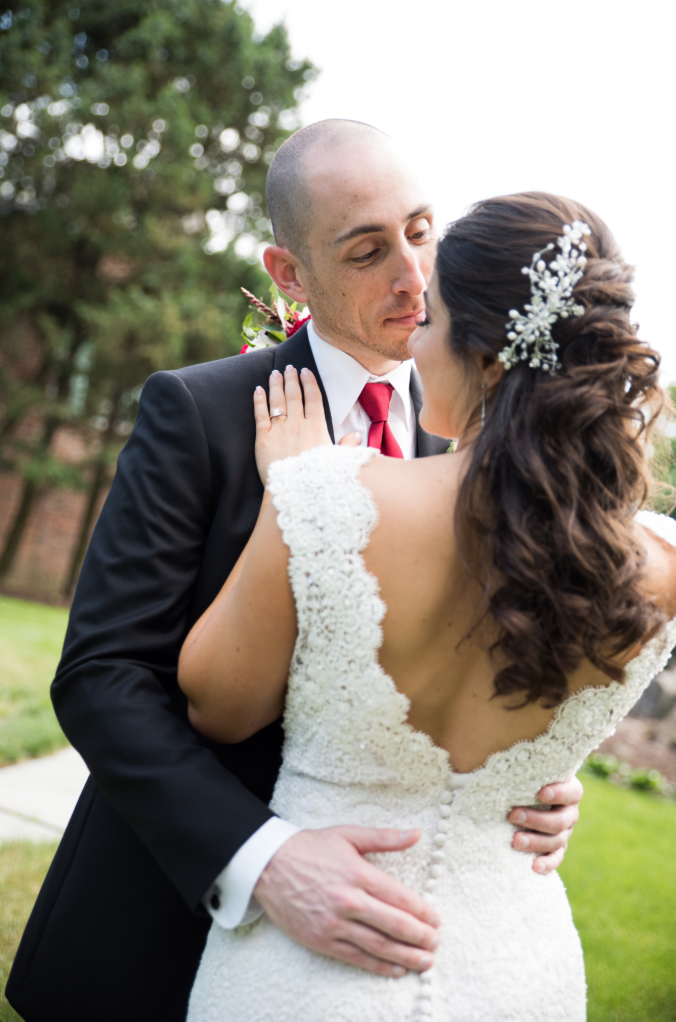 Perfect Makeup For A Perfect Bride
The makeup artists at Makeupkitties know that your wedding day is one of the most important days of your life. We are committed to making our makeup application complement your face shape, your coloring and style, and most importantly, have it lasts until the end of your special day. We are airbrush makeup experts. We only work with high-end makeup products and tools. This as a part of our goal to always provide the very best results to our clients.
There will be a lot going on the day of your wedding, so for the utmost convenience, our talented beauty professionals will come to your hotel room for your appointment to get you ready for your wedding day.
No Travel Fee For Local Events
(Within 20 miles of the artist)
Add-On: False Eyelashes
Add a dramatic effect to your wedding make-up with false eyelashes!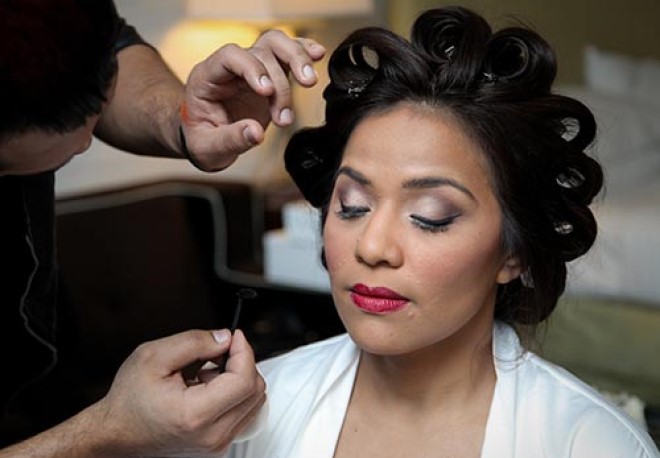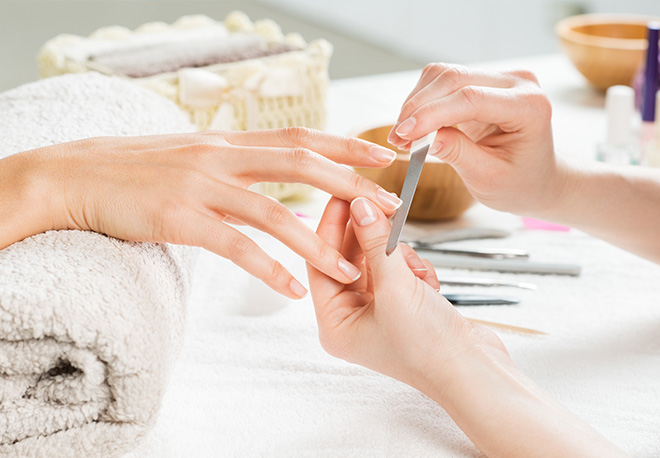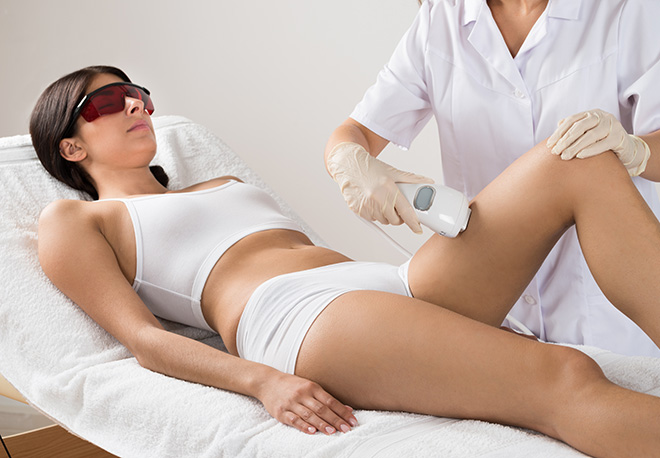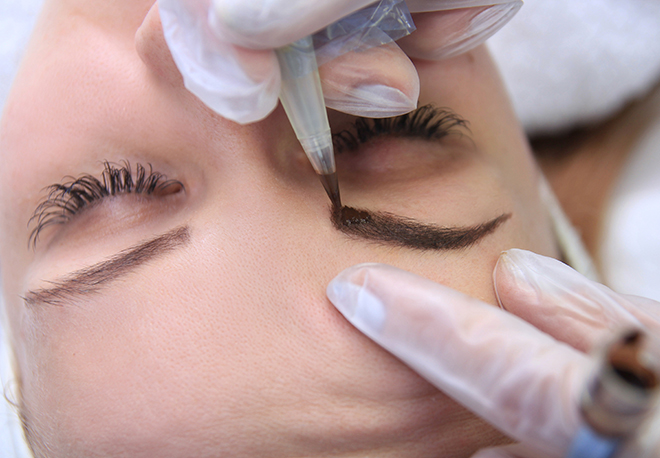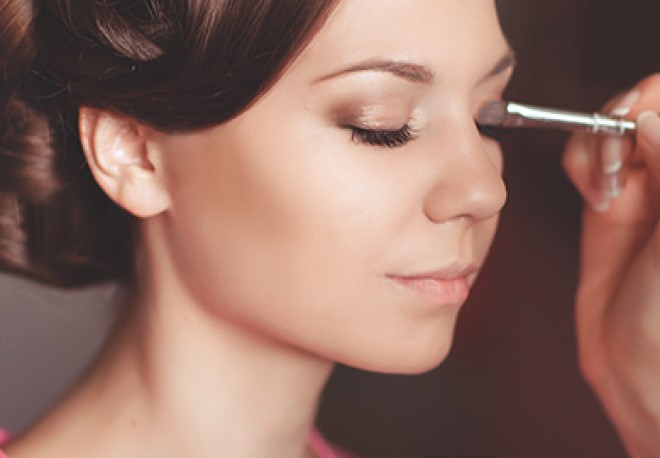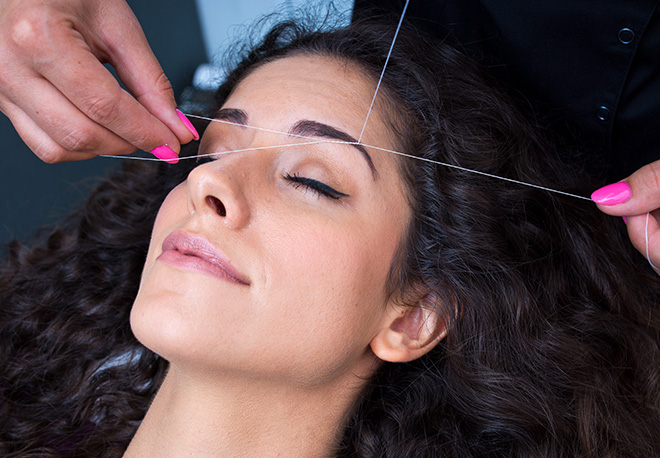 Can't find the service you're looking for?
Get in touch if you can't find the service you're looking for. We'll get
back to you as soon as we can on how we can help.