MakeUpKitties is your source for the latest flawless and long-lasting bridal makeup and hair looks….all delivered in a stress free way to the location of your choice.
Our experienced and talented team of artists and stylists are ready to accommodate groups of any size.
Our professional makeup artists and estheticians are at your disposal anywhere, anytime to deliver beautiful makeup applications and lash and brow services. From Eyes Only to Full Face Makeup Applications for everyday or special occasions, we've got you covered.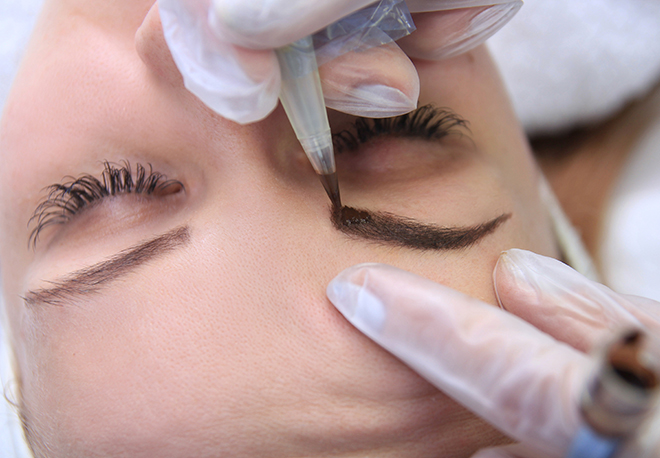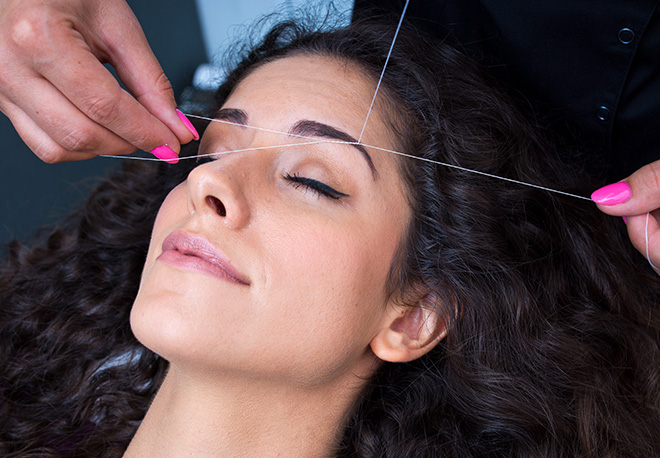 Height: 5'8" or taller; Must be 18 years or older; Applicants must be willing to be measured and photographed if called in for an interview.
MakeUpKitties' Expert Makeup Artists are uniquely qualified to deliver the best of the best in beauty.
Professional Make Up Artists
With over 250,000 + makeup applications to date.
Inspired Looks
From "Pure and Natural" to "Smoke and Mirrors"
Qualified Products
We hand select and test every product mostly sourced from female-founded brands.

Thanks to the whole team at MakeUpKitties, their skills in make up artistry are fantastic. I left feeling another woman, I've learnt many tricks on perfecting my look and new ways on how to apply my foundation to not look like a train wreck.
Incredibly talented makeup artist, highly recommend MakeUpKitties for your special event.
Don't hesitate – if you're thinking about booking MakeUpKitties for your wedding do it now! They are fantastic and books up fast! MakeUpKitties did a wonderful job. Even my husband who usually doesn't like makeup said that my makeup was perfect.